GALLERY
Now Open!
Wax and Wood Laguna
899 South Coast Highway
Laguna Beach, CA 92651
(949) 371-6081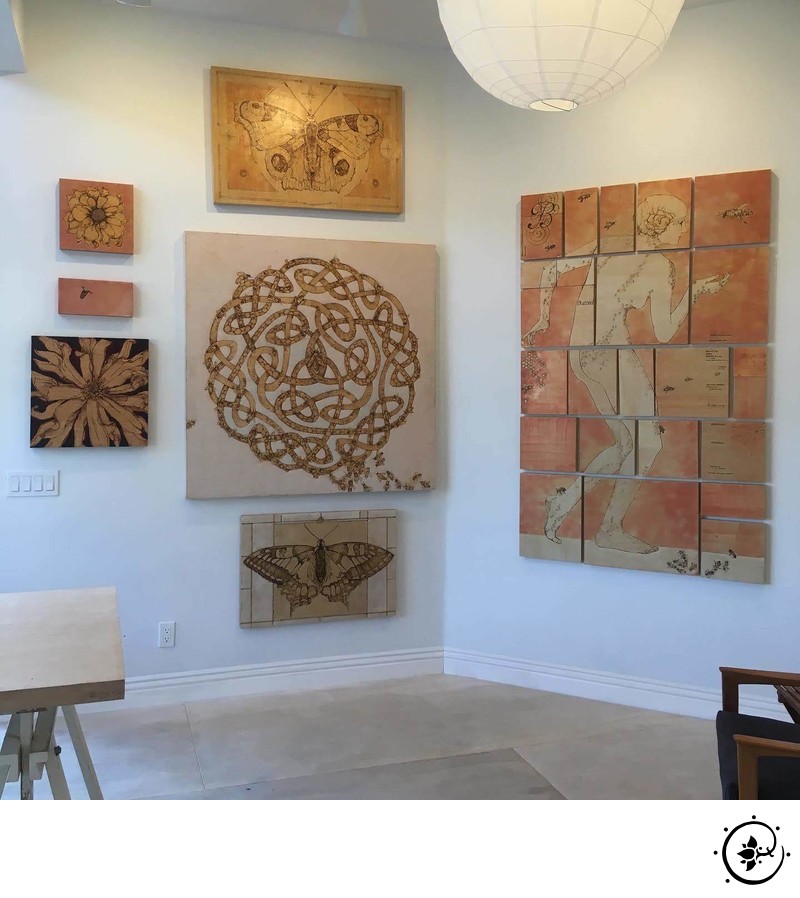 After many years in Venice Beach area of California, I relocated to Laguna Beach in the summer of 2019. I am happy to announce the opening of my first gallery right in the heart of Laguna Beach. My art continues to be inspired by the beach vibe of the California Coast, and I am excited to immerse myself in this lovely new community!
I will be participating regularly in the Laguna Beach First Thursdays evening art show. Stop by to say hello, or visit me during the week!